Yoga - Nature - You
looking for more than a yoga retreat?
As a small guest house retreat, we personally welcome our yoga and non yoga guests in equal measure for an opportunity to experience a sweet and simple yoga vacation in a personal setting. Our style can adapt to suit you, your partner or family. The Yoga is authentic and encompassing, the nature resets your natural rhythm.
Nestled at the entrance to Valley Ledro near to the ancient town of Riva del Garda, the peaceful and traditional village of Biacesa has a unique and charming feel; empowerment from the mountains and restful rejuvenation as you wander the lane weaving between small olive tree groves to the garden yoga studio, with Lake Garda beyond.
When your practice and the learning is done, enjoy a rewarding brunch of local produce and natural food. Then simply relax on a garden terrace at the delightful village cafe, swim in Ledro lake, indulge in a massage at a local lakeside spa or venture off and explore. There are a multitude of activities in nature, places of interest nearby and quaint lakeside villages where cafes abound. There is something for all tastes here. In fact this area of Lake Garda is one of the best places in the world for most outdoor pursuits, panoramic vistas, culture and of course...ice-cream!
do as much or as little as you choose
More about the yoga...
energise & strengthen with ease
The morning class at 7.30 or 8am 6 days of the week is usually more flowing, dynamic and energizing. The 4 evening classes have a gentler, quieter focus. Some sessions may become a workshop scenario to further your understanding of certain topics as they evolve and there is a maximum of 8 students. Individually you will be offered some 1-2-1 time with the teacher to understand therapeutic elements of yoga that can be applied to your own practice.
Yoga teaching draws from a variety of styles, dynamic and restorative, with attention to balanced integrated movement, focus and connecting to your natural inner bliss state. The Yoga therapy approach address specific issues physically, mentally, emotionally, energetically and spiritually helping develop your own individual self-help yoga toolbox to for a more vibrant, healthy You.
Beginners, those with some previous yoga experience or a current practice are most suited to this course. Classes may be studio based or outdoors depending on weather and intention. Teaching is predominantly in English.
example sessions
Core function – understand pelvic floor & core, what it is, how it works - & use it!
Strength - flexibility combo & posture – correct & protective use in movement
Breathing – understand & develop breathwork to deepen your experience of self
Yoga Nature – mindfully connect to the elements & your blissful healthy state
What do you need to develop your practice, increase your vibrancy and wellness?
Incorporating yoga practices such as Asana, Mindfulness, Meditation, Mantra, Pranayama, Relaxation, Nidra.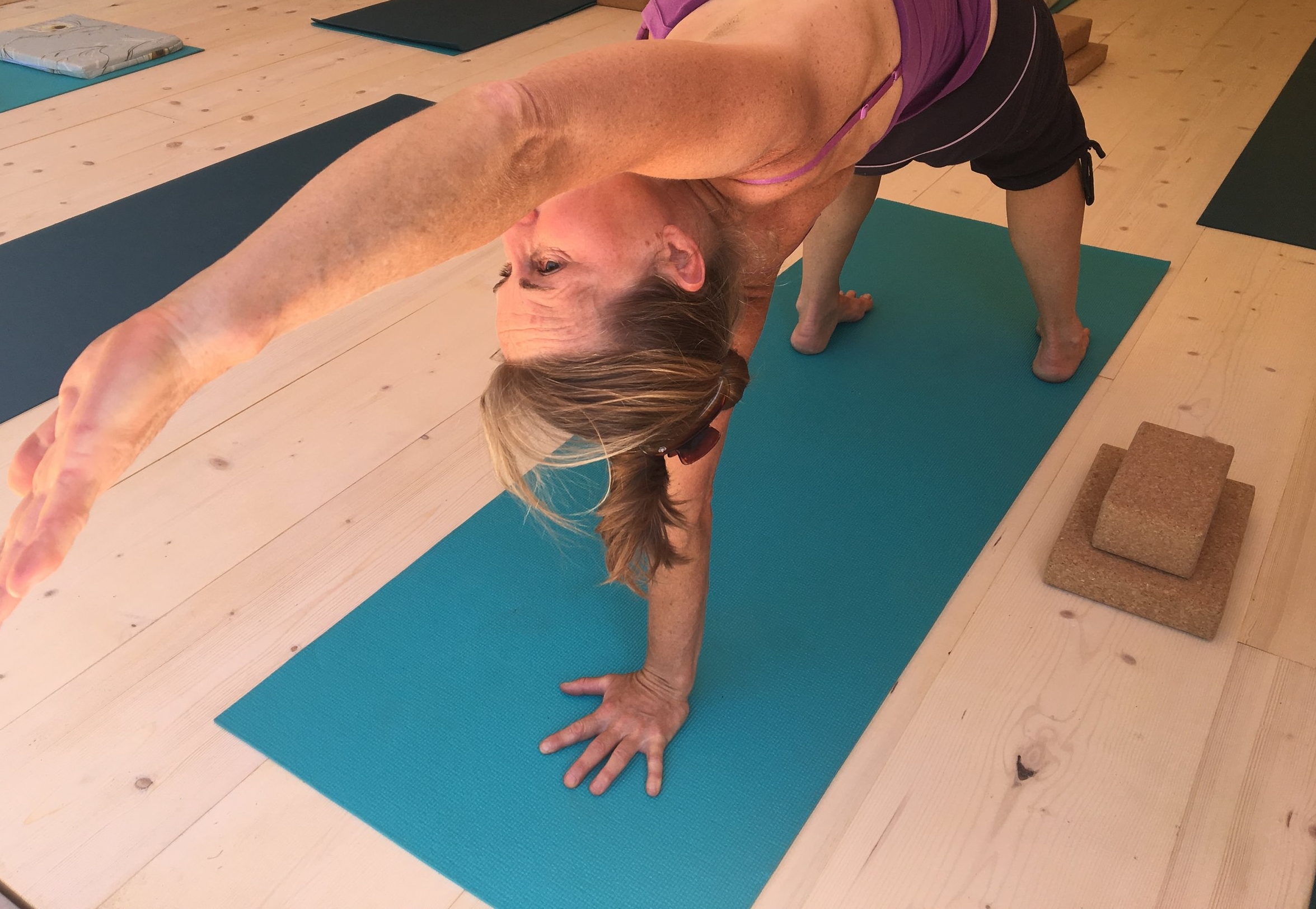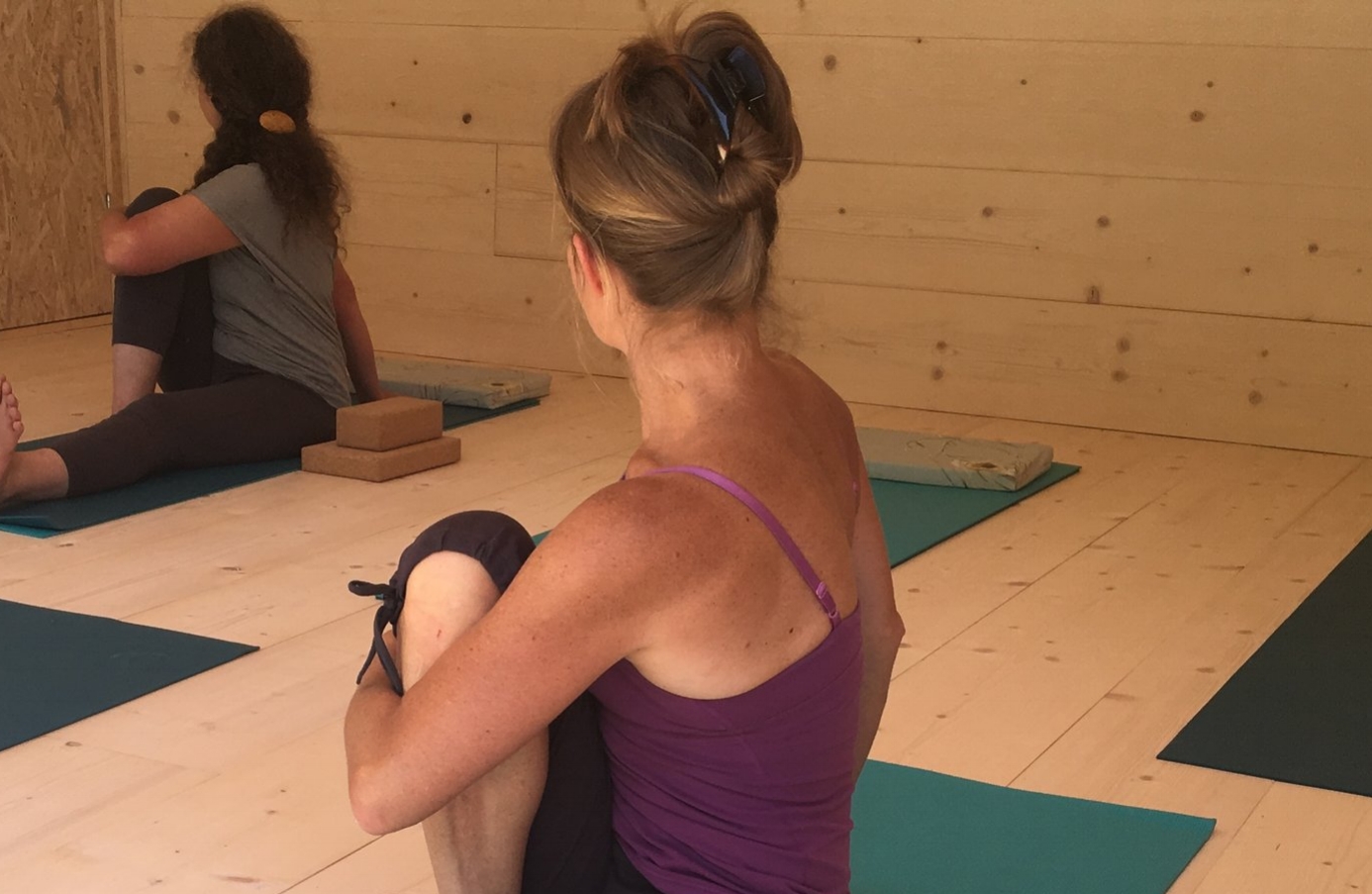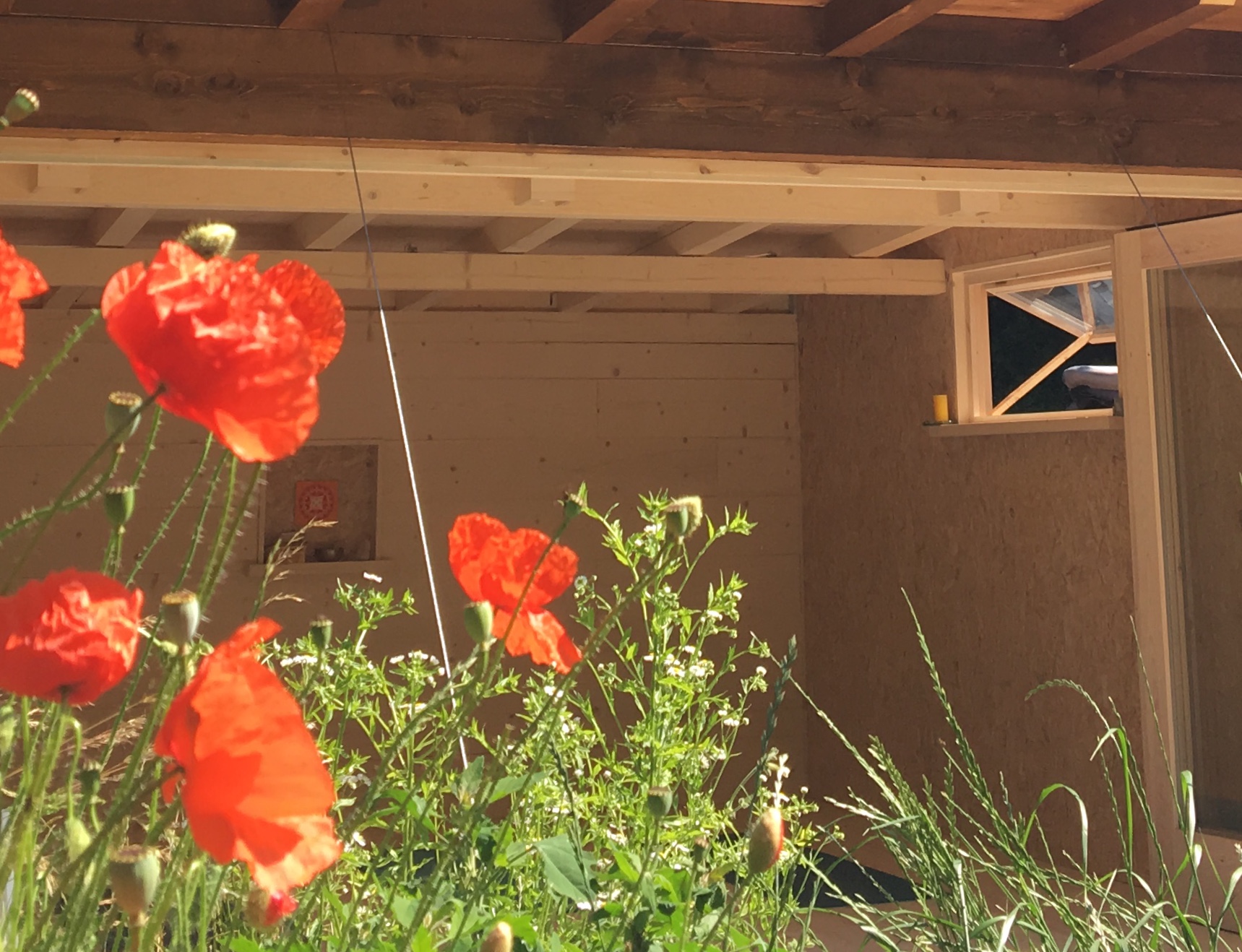 More about the nature...
yoga - nature - you
Reawaken your senses and function in the way you were designed! The 'Yoga – Nature – You' connection is simple, vital, healing and empowering. It enhances any style of yoga practice.
So Lets go Wild! Mindful barefoot walking, fun yoga trails, rock runs, biking, swimming, paddle boarding, forest and sunbathing, or just breathing in a sunset. The wilderness awaits - so get in it or on it! Learning how to superfill the space you have created within you on the mat with the energy and rhythm of the elements.
Profound, transformative, life enhancing.... and simply delicious! Equip yourself with ways to return to this inner state in your daily life.
Let nature be your teacher
"There are many approaches to yoga. If chanting or deep spiritual practices are not for you, there are plenty of ways to enjoy a palatable form of yoga. Ultimately I believe we have a deep connection to the natural world & energy field that makes us feel & function well. As teacher & yoga therapist I guide & hold a space for you to discover freedom & flow, eliminating 'stuckness', dysfunction or stress & help reconnect to this energy that sustains us. Plugging into its vibration becomes a 'SAT NAV' to energized inner balance & wellbeing that gets you buzzing. Then to the greatest challenge - being in your yoga zone in daily life!

Let's have plenty of fun & laughter along the way, for those alone uplift & heal. "
More about Biacesa & Accommodation...
Has time stood still?
Little Biacesa village has an air of tradition still about it. Its a short walk between the 2 recommended accommodations, the cafe, restaurant and yoga shala or you may wander directly up the mountain paths or down to the river. Walkers and bikers pass through on their way to explore and you'll find plenty of peacefulness and relaxation here. By bike, car or bus you are just 10 minutes from all that Riva del Garda and the less busy Ledro lake have to offer. Detailed information about the accommodation can be found on our 'Facilities' page.
More about other things...
spoilt for choice
The surrounding area is utterly stunning and world class in so many ways - mountain and water sports, culture, geology, flora & fauna, history, art, cuisine, fine wines, ice cream. Whether you, your partner or family like to actively engage with it or passively absorb it there is almost every conceivable way to do that! In fact we have had to create a whole website page dedicated to telling you about everything! Find out more....
Prices per person on an scheduled holiday
7 nights, 5 breakfasts, 2 brunches
Yoga 6 x am & 4 x pm sessions
2 guided nature sessions
£510 - £580

Maximum 8 yoga participants.
Quote for twin or double rooms in shared apartment.
Single supplement £98. Flexi options - please enquire.
Flights from around £100 from UK - choice of UK & Italy airports. Transfer not included.