WELCOME
Yoga Natured
Yoga As Nature Intended

Lake garda - italy
Connecting your yoga with raw nature, relaxation and adventure in the stunning mountains, lakes and forests of Northern Lake Garda, Italy.

Yoga Nature Holidays
Authentic and encompassing yoga delivered in a small personal village setting with a focus on experiencing nature's elements. The valley is outstanding for off the mat options with something for all tastes from off road adventure to pleasant lakeside walks, water pursuits or historic towns to explore.
Let yoga & nature reset your natural rhythm
Yoga and Therapy
Be guided to develop or deepen a practice. Get your weekly class fix or book a specialised approach to compliment your off mat pursuits. 1-2-1- yoga therapy addresses particular challenges holistically to restore your own balanced vibrant self. Rehabilitates & alleviates suffering from many specific and non specific conditions.
De stress, strengthen, energise, vitalise
What's your Passion?
This area of Lake Garda is world class for nearly every passion imaginable. Not only for biking, hiking, climbing, and watersport activities but also historically, culturally, geologically ... oh and of course they make the best ice cream! Stay in our traditional stone Venile guest house and enjoy the valley just the way you like it.
Something for all - with or without yoga!
Energise in nature
Yoga, nature and activities compliment each other with a refreshing and empowering effect. The terrain is diverse, wild and abundant. Enjoy, heal, and be revitalised by the energy of nature that sustains us.
Rest & Relax
Take time out for you to rest, reboot and nurture yourself. The slow pace, nature and peacefulness of our village of Biacesa in Valley Ledro melts away all that you don't need. Perhaps you'll prefer to wash it away and refresh yourself in nearby Lake Ledro, or watch the world go by from the cafe.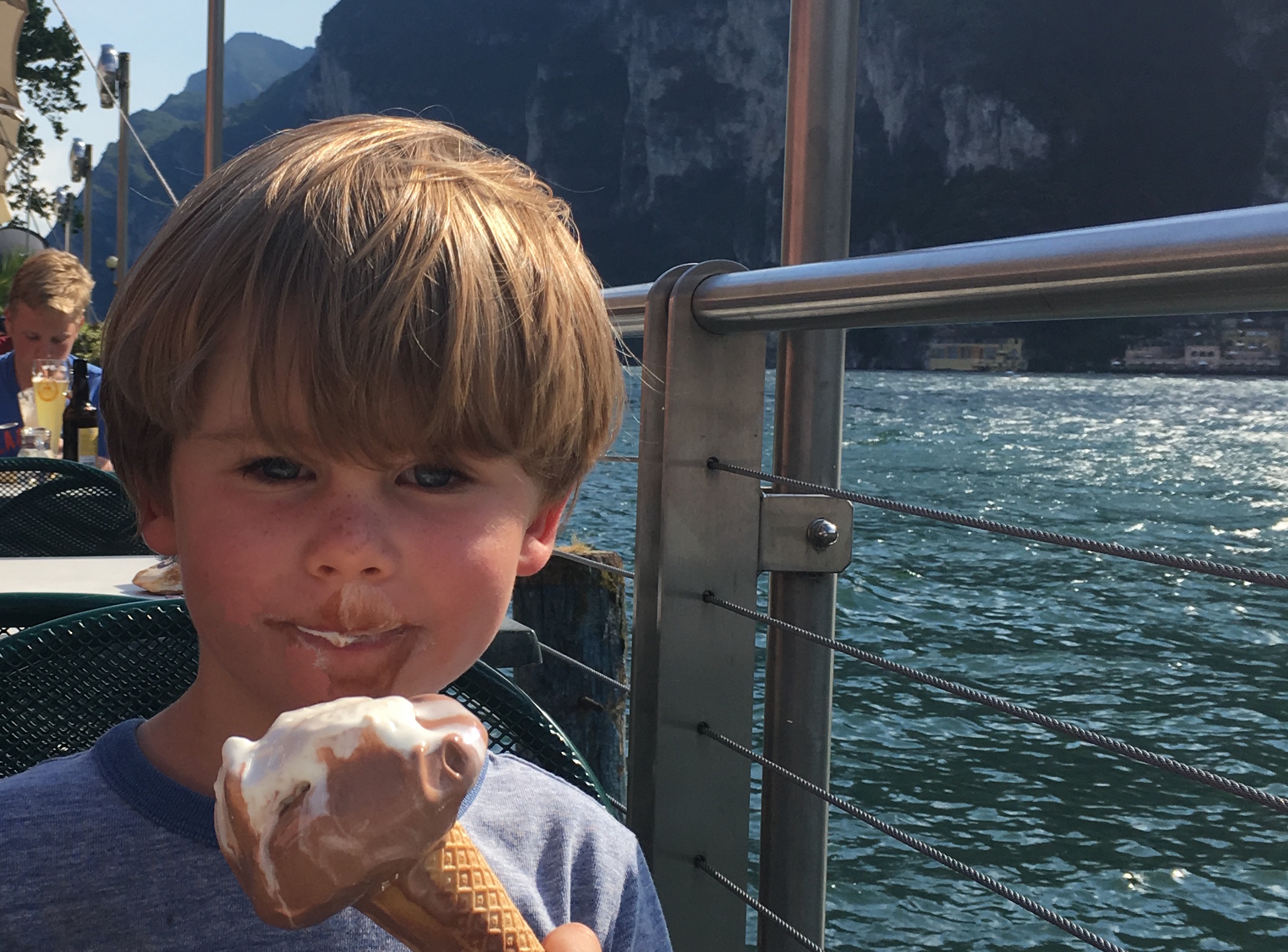 Be revitalised & amazed
The area around us is quite simply stunning.
Explore your passion
There are numerous ways to enjoy the mountains, forests, villages and towns around us. Perhaps on foot or by bike, some climbing, via ferrata, canyoning or you could even take to the skies for a paragliding thrill. It is equally enjoyable being lake side for a leisurely stroll, wild swim, some paddle boarding or exciting watersports. Culture and history abound here and if photography is your passion then you will be spoilt for choice. When its time to put your feet up, the Italians are proud of their local food specialities and fine wines at source.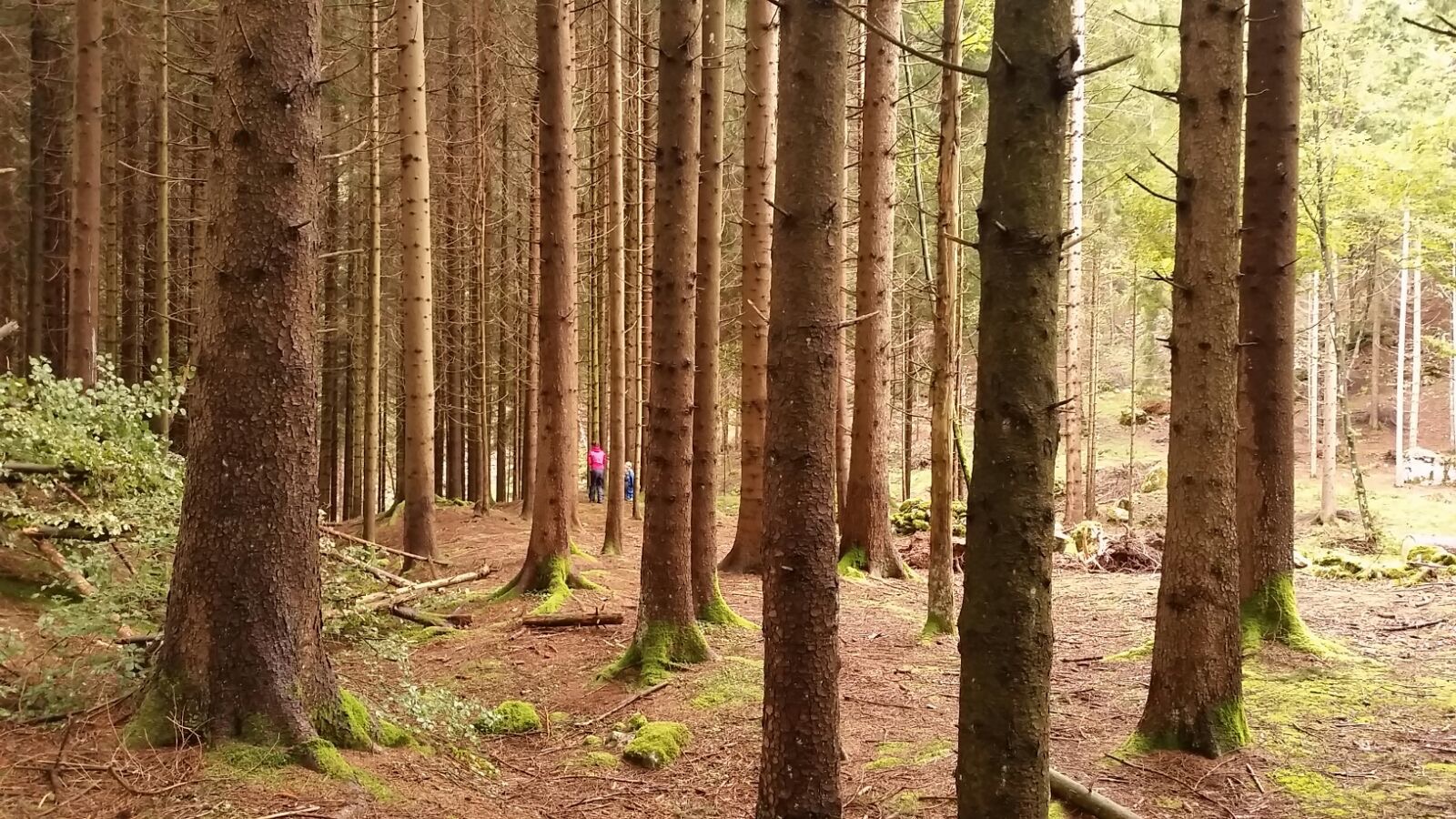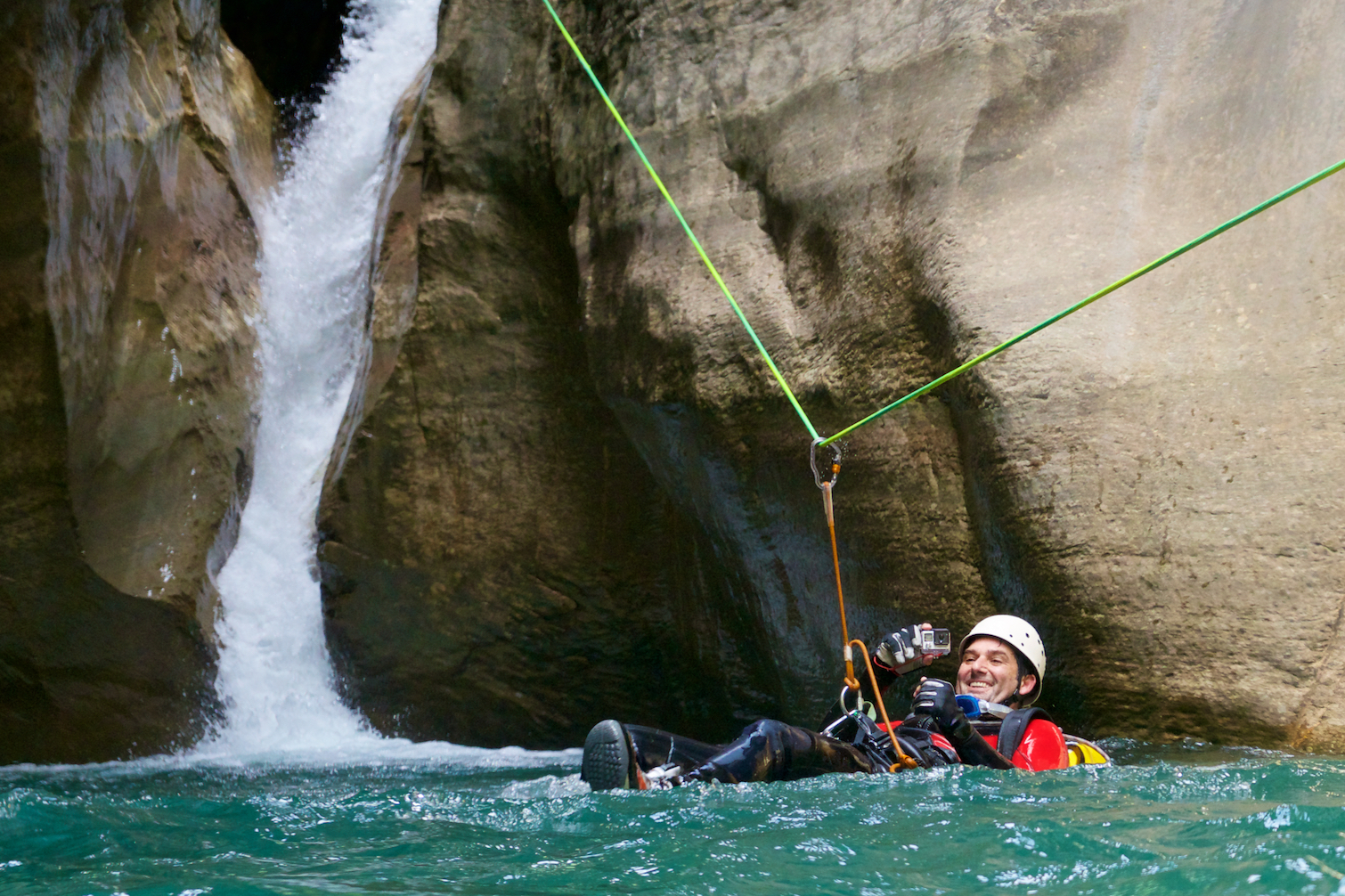 Reserve Your Refreshement